Hamid Skif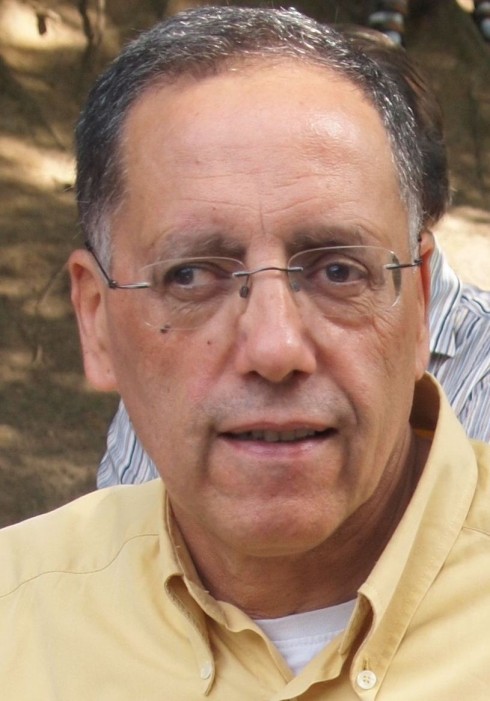 From the forthcoming Poems for the Millennium 4:
Three Poems by Hamid Skif
COUNTER-POEM
PIM PAM POUM
Today's the wedding
PIM PAM POUM
Cadillacs,
Mercedes,
Villas.
Couscous with hot blood.
PIM PAM POUM
My hands clenched to paralysis
My lips in my mouth
My sex in front of me
I await my sister
My future wife.
PIM PAM POUM
A voice in the dark
The sister supplicating.
PIM PAM POUM
Couscous with hot sperm
PIM PAM POUM
The qadi wiping off
PIM PAM POUM
the RAPE's over
POEM FOR MY PRICK
Today they are burying my prick of a prick.
The imams surround it,
Those ravens of all major feasts
Psalmodize
Its arrival in Paradise.
Earlier
They had a long discussion
All about
The possibility of embalming it.
HERE I AM
Here I am estranged and gone back
to the sources of the copper and the verses
I wear brambles, lightning flashes, cold light
sprung from the sword.
The words worn secure the fragile measure of my talk
the white she-camel drinks from the oblique shadow
of the palm tree
guides me along the voluptuous enigma of her track
I search for
the hill of ochre and gold
the falcon's eye
the remainder of a firebrand
the wind's bed
the voices of the deserted man
In Tipaza it is the hour of the olive trees
their leaves sing the psalms and
drape the open sepulchers
I walk clad in the breaths stolen from the tombs
in fragments of lost
stars
of petals found on the walls of time
I sing sweet cantilenas of freedom
I follow the traces of the knights of sand
the neighing of their mounts
the odor of their clotted blood
Every halt is my dwelling
I search for the ink-well of the centuries
the black rose of salt
a scream of fire
a tear of stone
wash your presence of its wounds.
 Translation from French by P.J.
COMMENTARY
Hamid Skif, nom de plume of Mohammed Benmebkhout, was born in Oran in 1951, where he graduated from high school before working as a journalist for the APS in Ouargla, Oran & Tipaza. In 1997, under threat from the islamic terrorists, he emigrated to Germany where he died on 18 March 2011. Although primarily a poet, Skif also published several novels as well as short stories. His early poems were published in the cultural page of République, a newspaper of Oran. He became more widely known thanks to the inclusion in Jean Sénac's anthology of a breathtaking & rule-breaking poem called PIM PAM POUM which denounced machismo & the taboo of virginity all-present in Algerian society. Hamid Skif's poetry promote hope for a better life in which "the citizens of beauty" could love & dream, the hope of the decades of the 70s & 80s when les barbus (the bearded ones = the Islamic fundamentalists) had not yet gained the upper hand in the cities. His last volume of poems, Ile-Espérance (Hope Island), published in 2005, professes a certain serenity, tinted by melancholy: "It is time to sleep / this morning no one will come to speak to the ghosts / that live by my side."
(Visited 344 times, 1 visits today)